When people consume written information, they're likely to retain 10 percent of it. If an image is paired with that same information, people retain 65 percent.
Today's branding environment is more visual than ever. Photography plays a huge role in attracting attention and delivering information that sticks.  If you want your brand's content to be retained, the answer is to use photography. The question then becomes, "Stock or custom?".
Why choose custom photography?
When the goal is to make an impact and tell a unique and long-lasting brand story, custom photography outperforms. How does it do that?
It makes a brand unique.
Custom photography gives you full control over your brand's look and feel. Working with professional photographers and art directors, you can create a unique visual experience that only your brand can own. Creating a brand photography style links visuals with colour, style, subject matter and consistency. It tells a brand story that no other brand can. Nike tells amazing brand stories with photography that stays consistent and forms relationships beautifully.
It increases brand recognition, over time.
First impressions count–so do the second, third and eighth. If you want to build a recognizable brand, every interaction between you and your customers is important. Compelling, one-of-a-kind photography makes a lasting impression on your audiences. Consistent use of your brand photography allows audiences to recognize and appreciate the visual elements of your brand and make positive associations throughout the buyer journey.
It builds customer confidence.
When you treat your brand as a worthwhile investment, so will your audiences. Investing in high-quality photography signals confidence which inspires audiences to have confidence in your brand. Confidence translates to trust which builds loyalty and referrals of a brand to others.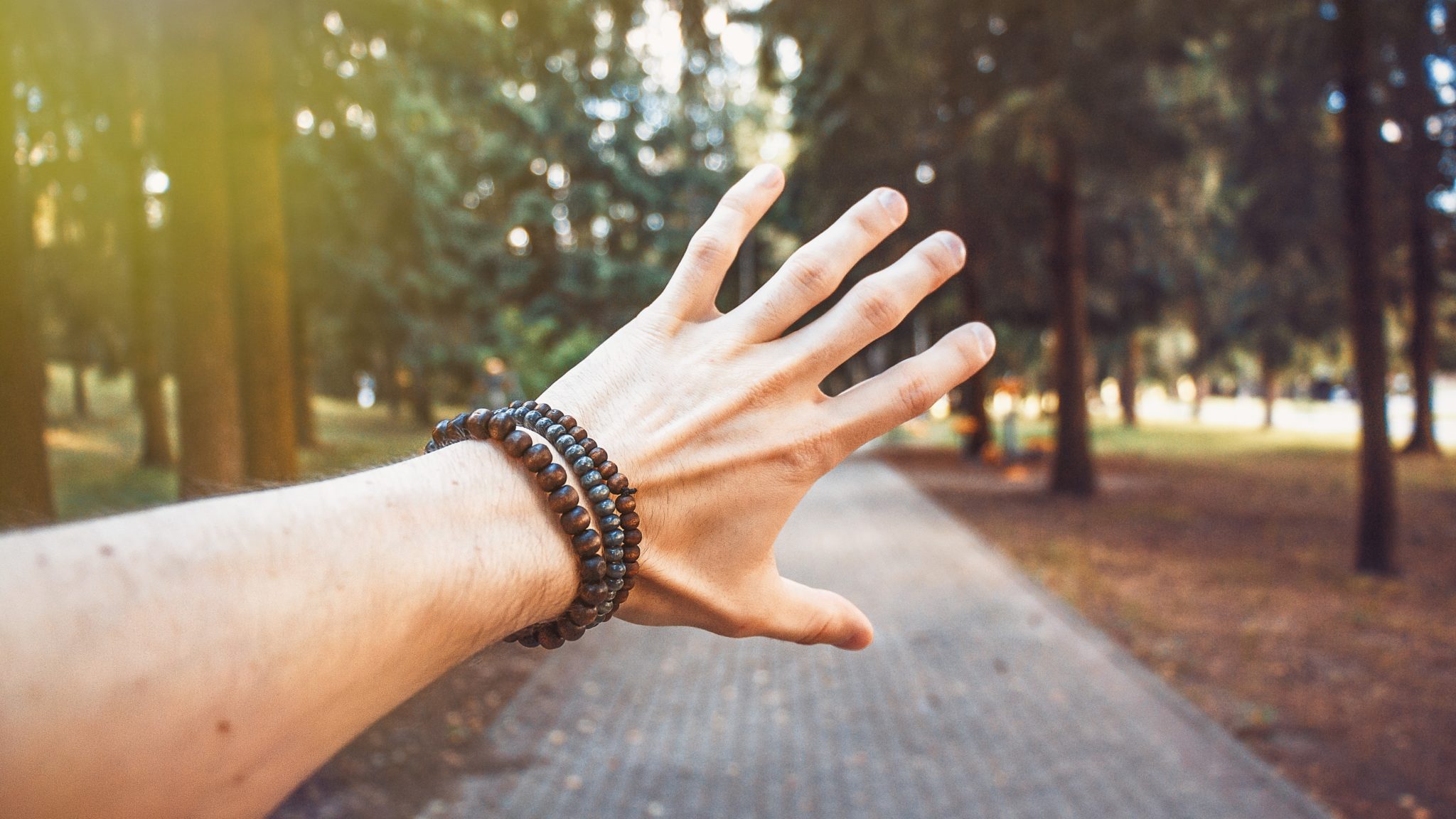 How to choose stock photography.
There are circumstances where stock photography is an expedient choice. Stock photos are an easy and inexpensive way to support your visual brand, especially in less predominant areas of your brand experience. What should you consider when using stock photography?
Choose the right stock photographs.
Stock photography is often high quality and professionally produced, especially when you choose from leading stock photography suppliers.  Be sure to budget time for your design team to do an exhaustive search of stock photography libraries. The investment of time will produce the best matches between photography and written content. Make sure you choose stock photos that are congruent with your custom photography in terms of colour, style, subject matter and consistency.
Check out your competition.
Before purchasing stock photography, check your competitors' websites and other brand materials to ensure that they haven't used the photo you are interested in.
Pay a premium for exclusivity.
Some stock photography companies allow you to pay a premium for exclusive use of the photograph in your sector. That will ensure your competitors are not using the same photo.
Pay only for the use that you need.
A Rights-Managed image is priced according to how you're planning to use it. Specify and pay only for your exact use. This is a budget-conscious solution; however, you leave the door open to your competitors using the same photo.
In weighing your options between shooting original photography or choosing stock photos, take the time to evaluate your audience, budget and needs. Do your research, ask a team of experts and find the balance of custom and stock photography that works best for your brand.