Want to know about Fifty?
Let's start with the name. Our name represents our philosophy: 50/50, or in other words a collaboration between our team and yours. It's a philosophy that makes every project we work on a success.
What do we believe?
We believe in research that uncovers deep insights about a brand, strategy that defines the path to customer engagement and creative that empowers a brand to connect with its customers on an emotional level.
The Fifty team has won multiple international, national and regional awards for their strategic and creative work. 
They've worked on projects for art galleries, fall fashions, router components, kindergarten registration, cow inseminators, fintech processors, cloud services, mental health, grocery stores, NHL hockey teams, sushi, neighbourhoods, ASL interpreters and many others.
Want to meet them?
PARTNER – STRATEGY DIRECTOR
Sarah is the co-founder of three successful advertising agencies in Ottawa: Acme, Alloy and Fifty Strategy + Creative. In Sarah's 30+ years of experience, her comprehensive strategic experience in private and public industry sectors, has resulted in many successful integrated national campaigns employing all digital and traditional media. Sarah has won multiple international, national and regional awards.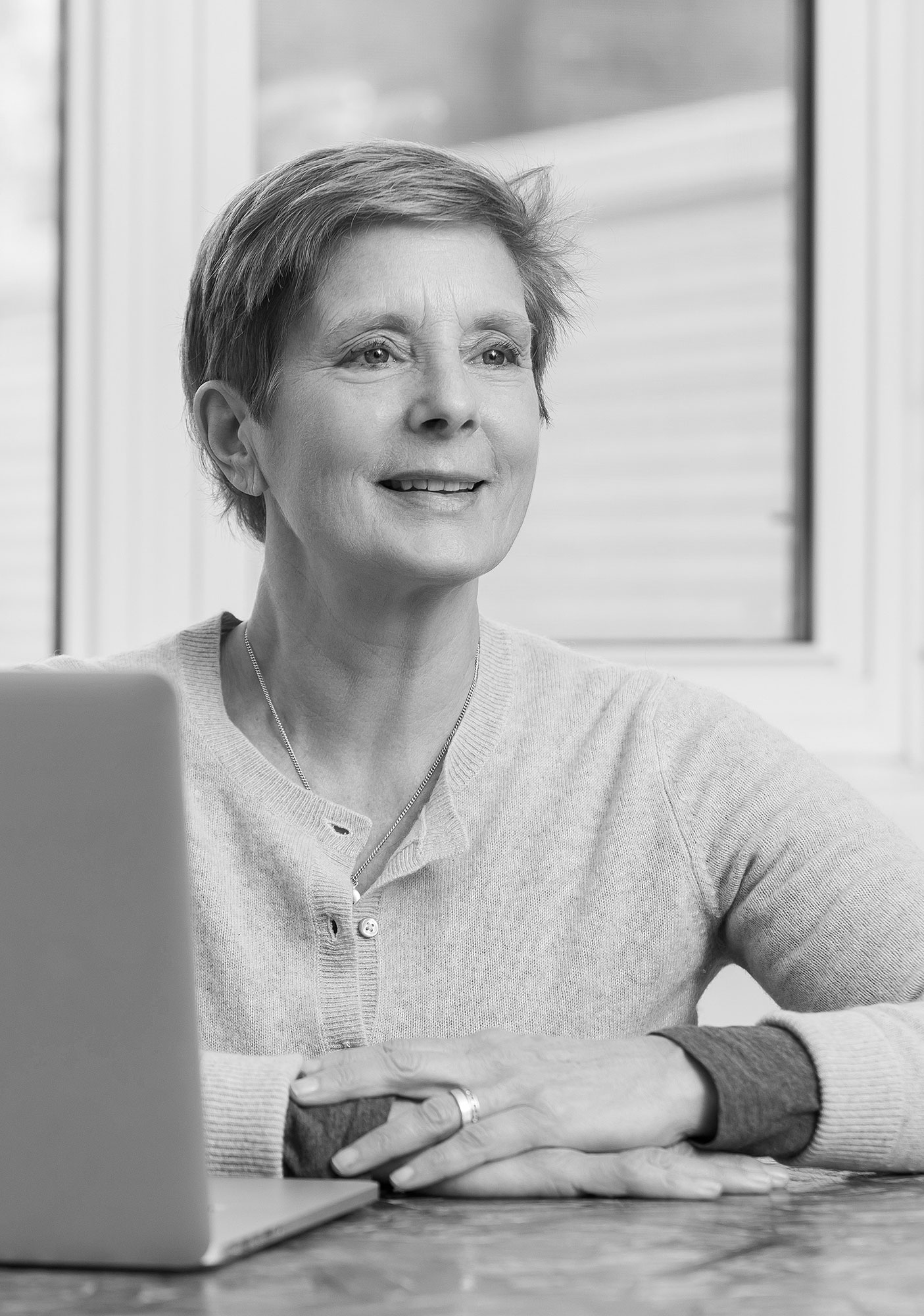 PARTNER – CREATIVE DIRECTOR
Clare has been creative director at three successful advertising agencies in Ottawa: Acme, HBS and Fifty Strategy + Creative. With 20+ years of experience, he has been the senior creative leader and designer for national brands, including the Heart Institute, Carleton University and Alcatel-Lucent. Clare has received over 150 national and regional creative awards, mastering all digital, traditional and broadcast platforms.
Our extraordinary pedigree and outstanding performance at award shows is lost on some, namely our team members.
No egos here. We all make coffee, answer the phone and invest ourselves fully in solving problems for our clients.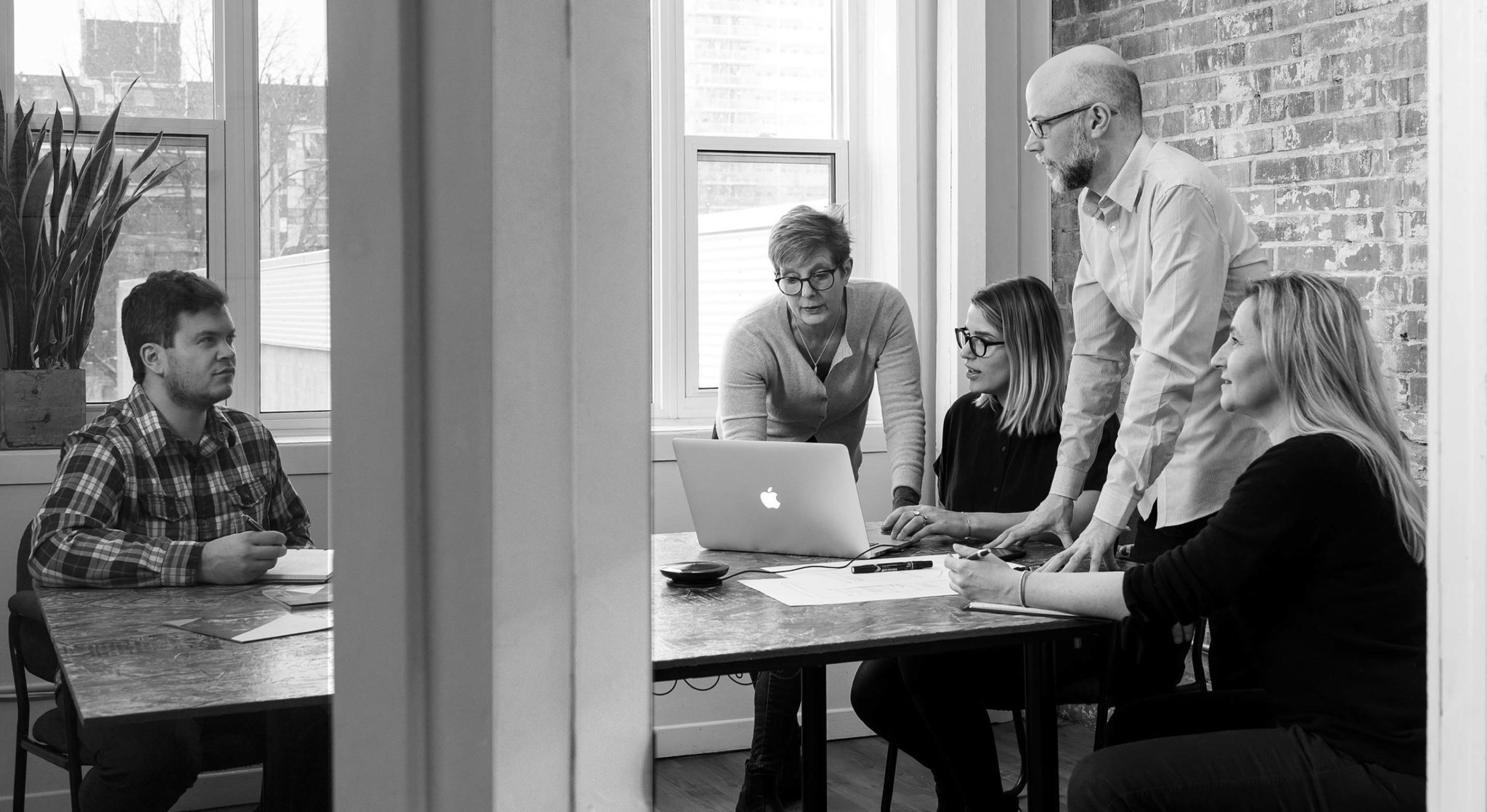 SARAH RONCARELLI
PARTNER, STRATEGY DIRECTOR
Katelin Dubois
Senior Graphic Designer
CLARE BRENNAN
PARTNER, CREATIVE DIRECTOR
SUE ASHBY
ACCOUNT DIRECTOR
We partner with web developers, email experts, digital strategists, photographers, animators and video and public relations experts. You partner with them only when your project requires it.
We work hard for our clients. But don't take our word for it, take theirs.
We've worked with these brands since Will Smith was the Fresh Prince.