Videos are expected to make up 82% of all consumer internet traffic by 2021.
Here are some of the brands we've made part of the 82%.
Video content speaks, shows and engages. It tells stories that
written content and images can't. As storytellers, we love video
and we think you'll love video too. (We're sure you already do).
Video as a strategy is the future. It's produced by all teams in a conversational, actionable,
and measurable way.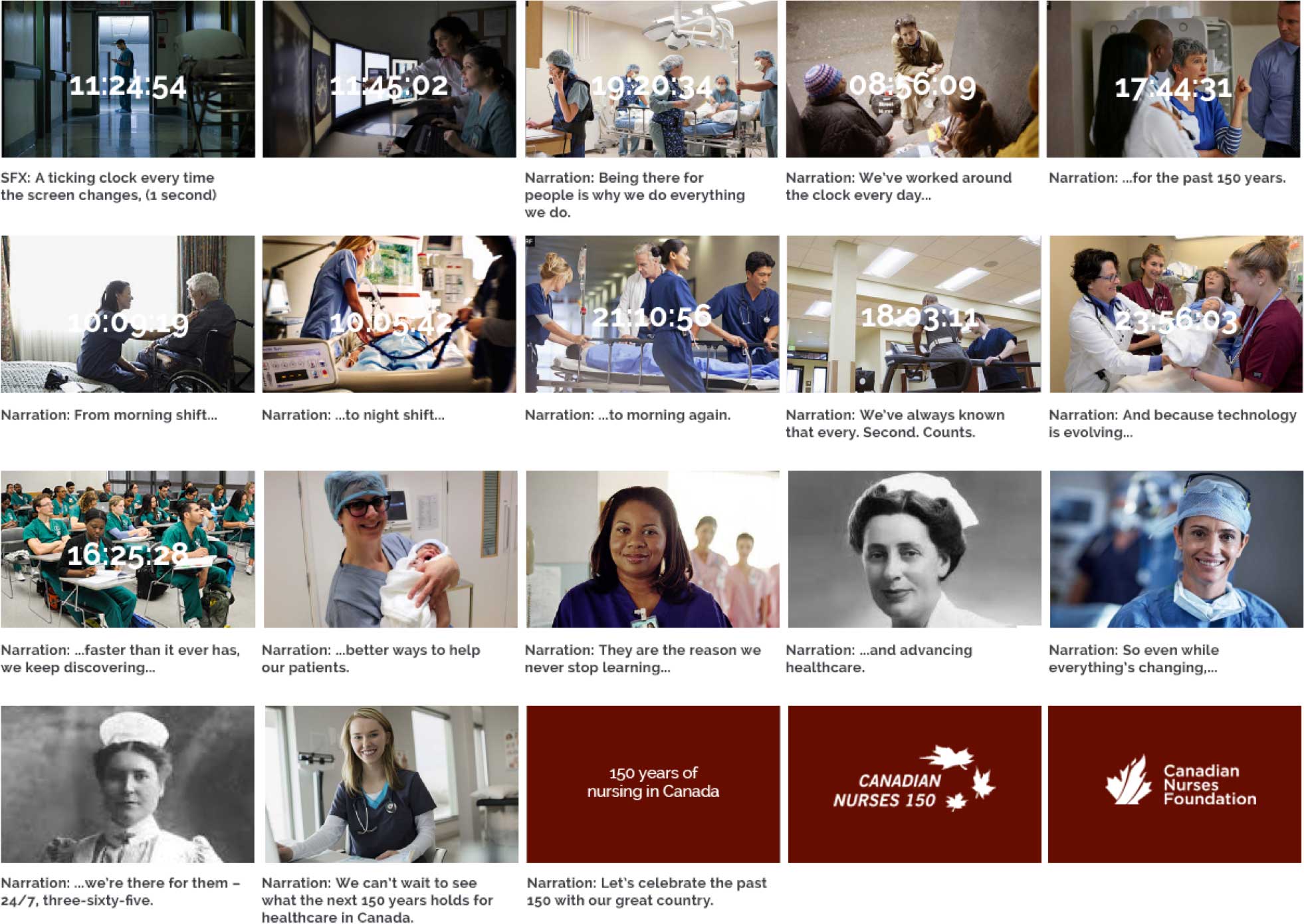 All effective videos start with an audience goal. That goal drives the development of the story that is represented in the storyboard and script.
VIDEO ON LANDING PAGES INCREASES CONVERSION RATES BY 80% AND 90% OF CUSTOMERS SAY VIDEOS HELP THEM MAKE BUYING DECISIONS.