Your marketing plan is big, but your marketing budget is small. Gulp.
Have no fear. Fifty has a variety of solutions that are scaled to meet the needs of small to medium businesses and start-ups.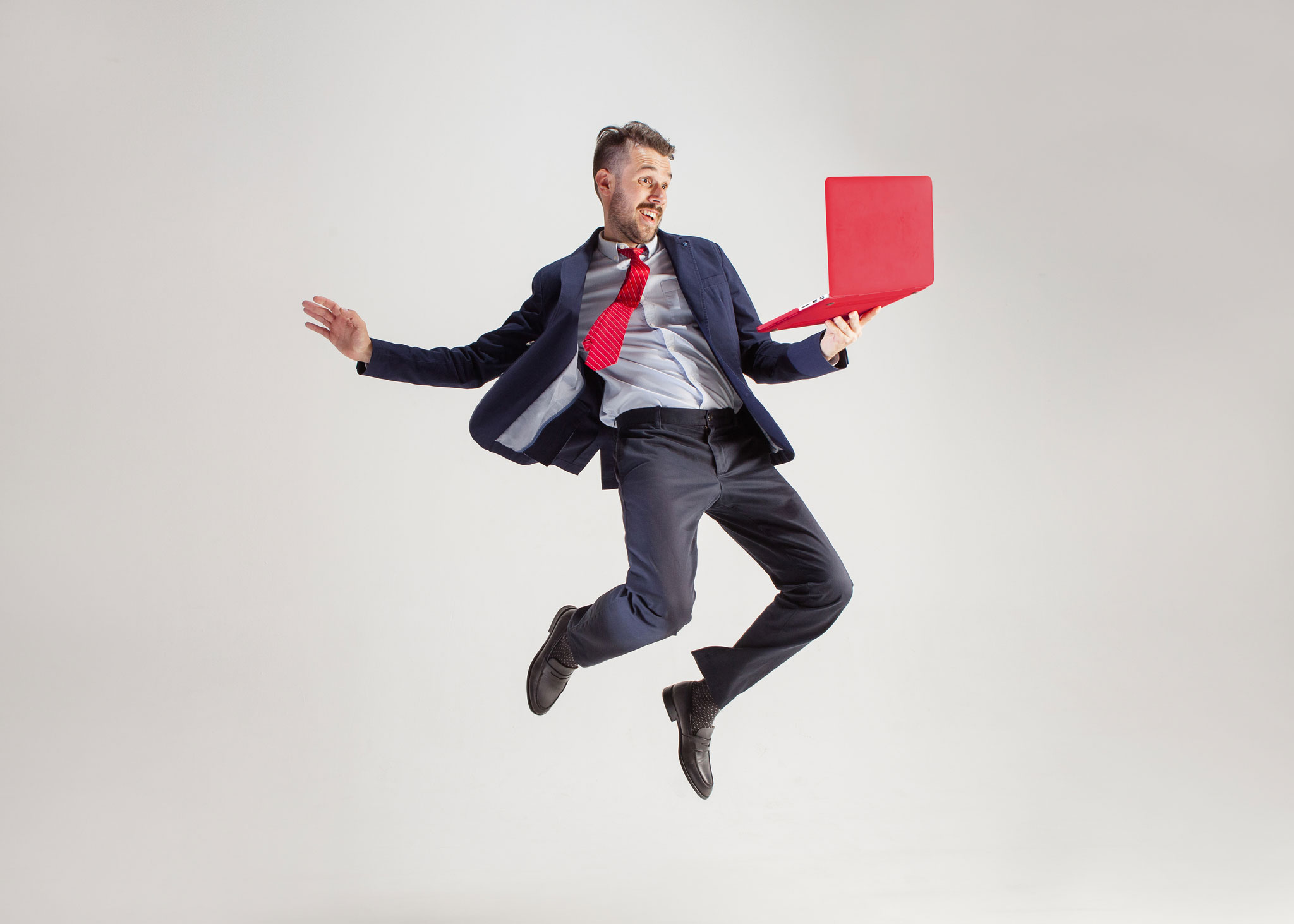 Fifty's brand experts will help you get your marketing plan off the ground. We'll help you tell your story, engage your customers and bring in the sales.
As a small to medium business leader, we know you've got a long list of things to do and an equally long list of demands on your bank account.

To bring your marketing vision to life, you know you need a logo you're proud to show around, a bold brand presence on the web and marketing tools that'll help you make the impression you desire.

The Fifty team includes experienced brand, design, copy and web experts who understand the needs of small to medium business leaders.
Service packages for small to medium sized businesses.
5-Page Website Design and Development
4-Page
(plus cover) Brochure
Want to learn more?
Drop us a line and we'll get right back to you.
After we receive your note, we'll email you to set up a time and chat on the phone.
Sound good? Let's get started.